Oasis Developments specialise in high end renovations, including restoration services, rectifications, extensions, insurance repairs and shop fitouts. We operate throughout Queensland Gold Coast and Brisbane areas. Oasis Developments is a company that relies on over 30 combined years of experience in the construction industry to deliver projects to the highest of standards whilst keeping affordability in mind. No matter what size your project is, we take everything on with the same approach. We possess the experience, skills and knowledge to deliver a high standard product in any aspect of residential or light commercial construction.
Oasis Developments have all appropriate (up to date and current) licenses and insurances. We provide a hands on building service from the design stage right through to completion. Communicating all aspects of the planning process with our customers and within our team. We will closely consult with you all aspects and stages of the process whether it be commercial building restoration, luxury homes, flood insurance repairs, home renovations or building extensions and rectifications right through to commercial shop fit-outs. We provide additional project management services.
If you have a project in mind that we might be able to assist with, anything from hanging a door, or a simple pergola extension, to building a customised new home, please get in contact with us to leave a brief message and we will be in touch with you to discuss your project requirements.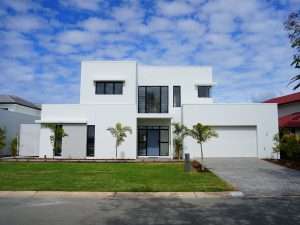 We work with designers, architects and engineers and can guide you through the entire process from conception to completion. With our specialist trades and onsite supervision we endeavour to make the build stress free and cost effective.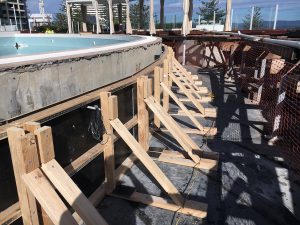 We offer a number of specific rectification services including Leaking window/balcony repairs, concrete cancer restoration, structural repairs and many other categories of general construction repairs.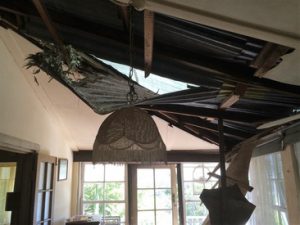 Oasis Developments have assisted many Queenslanders with the repair and rebuilding of their homes for various insurance companies over the past 6 years. We will assist you to in expediating the insurance process.